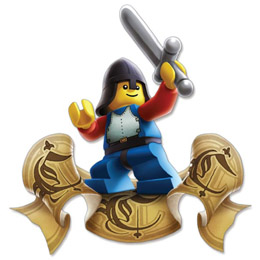 Well, it's that time of year again. The Colossal Castle Contest is almost upon us.
This event brought me into the world of the Online LEGO Community,
But this year has brought on many new builders to the CC forums, and many from last year (myself included) are eager to do better than before!
There are glory and LEGO prizes to be won!
What will you build in the CCCX? :)
I look forward to some fantastic building from some of the Internet's best!